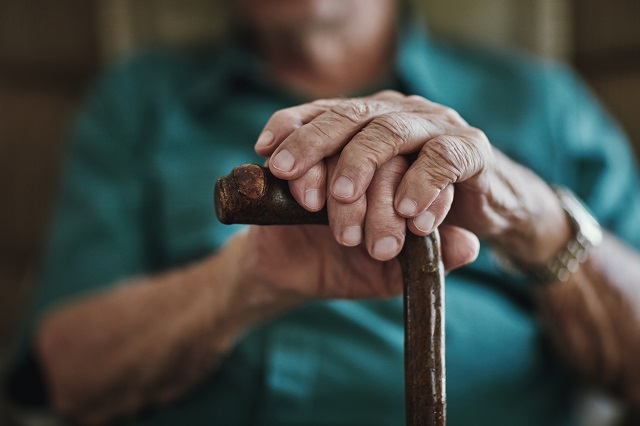 The Associated Press-NORC Center for Public Affairs Research, with funding from The SCAN Foundation, is undertaking a series of major studies on the public's experiences with, and opinions and attitudes about, long-term care in the United States.
The population of Americans age 65 and older is growing at an unprecedented rate. In 2014, there were 46.2 million adults age 65 and older, and this number is expected to more than double to comprise about 98 million older adults by the year 2060. How to plan for and finance high-quality long-term care will remain a key policy question for lawmakers in the years to come.
The AP-NORC Center, with funding from The SCAN Foundation, is conducting annual nationally representative surveys of Americans age 40 and older to monitor a series of long-term care issues. These studies examine older Americans' understanding of the long-term care system, their perceptions and misperceptions regarding the likelihood of needing long-term care services and the cost of those services, and their attitudes and behaviors regarding planning for long-term care.
These studies also generate new data on current and relevant long-term care issues and policies.