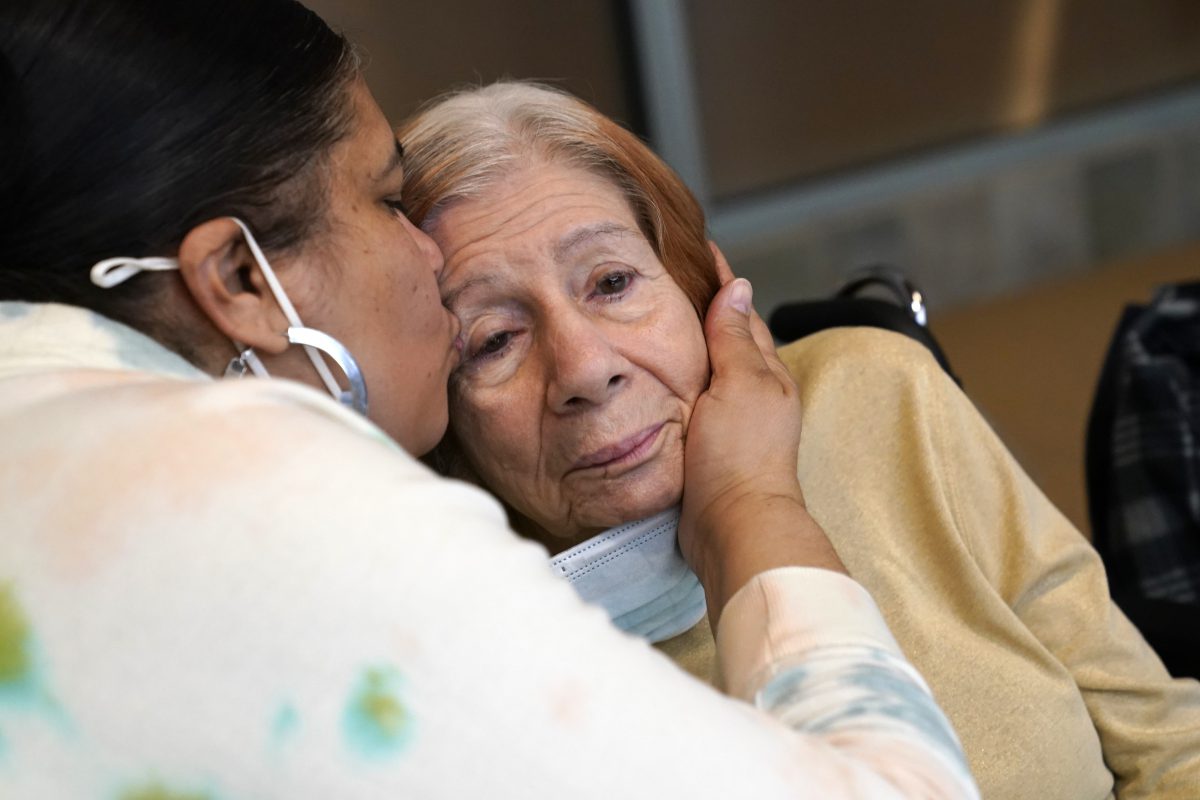 May 3, 2021
In the wake of a pandemic that was especially devastating for nursing homes, the vast majority of Americans want to age at home and want government action to help them do so, according to a new study from The Associated Press-NORC Center for Public Affairs Research.
Even as concerns about the safety of nursing homes decline as more and more COVID-19 vaccines are administered, 88% of Americans would prefer to receive any ongoing living assistance they need as they age at home or with loved ones. Just 12% want to receive care in a senior community or nursing home. With that objective of aging in place in mind, more than 6 in 10 support a variety of policies that would facilitate aging at home including a government-administered long-term care insurance program, similar to Medicare.
Overall, the public believes Medicare, health insurance companies, and Medicaid should bear a large responsibility for the costs of long-term care. And with the Medicare trust fund at risk of insolvency in the coming years, 89% think shoring up the trust fund should be an important priority for Congress and the Biden administration. This is a priority on which both Democrats and Republicans agree.
Despite the impact of COVID-19 on older adults, few Americans are prepared for their own aging and potential care needs. Although Medicare only covers limited ongoing living assistance services, the program is cited as a key component of the long-term care financing plan for many Americans – 49% of those age 40 and older expect to rely on the program to pay for their long-term care needs. And a majority of Americans age 40 and older have done little or no planning for their own care needs.
During the pandemic, many Americans have become accustomed to receiving health care at home: 53% say they have used live video, phone calls, text messages, or email to receive health care from a doctor or other health care provider over the last year.
Thinking ahead to their personal situation as they age, many express concerns about being alone without family and friends, having their social needs met, and health and safety issues at a retirement community or nursing home. They also worry about a loved one needing care in a nursing home, though those concerns have declined since last September.
The AP-NORC Center conducted this study with funding from The SCAN Foundation. The survey includes 1,113 interviews with a nationally representative sample of Americans using the AmeriSpeak Panel®, the probability-based panel of NORC at the University of Chicago. Interviews were conducted between March 25-29, 2021 via web and phone in English. The margin of sampling error is +/- 3.7 percentage points.
Suggested Citation: The AP-NORC Center for Public Affairs Research. (May, 2021). "Long-Term Care in America: Americans Want to Age at Home." [

https://www.longtermcarepoll.org/project/

long-term-care-in-america-americans-want-to-age-at-home]