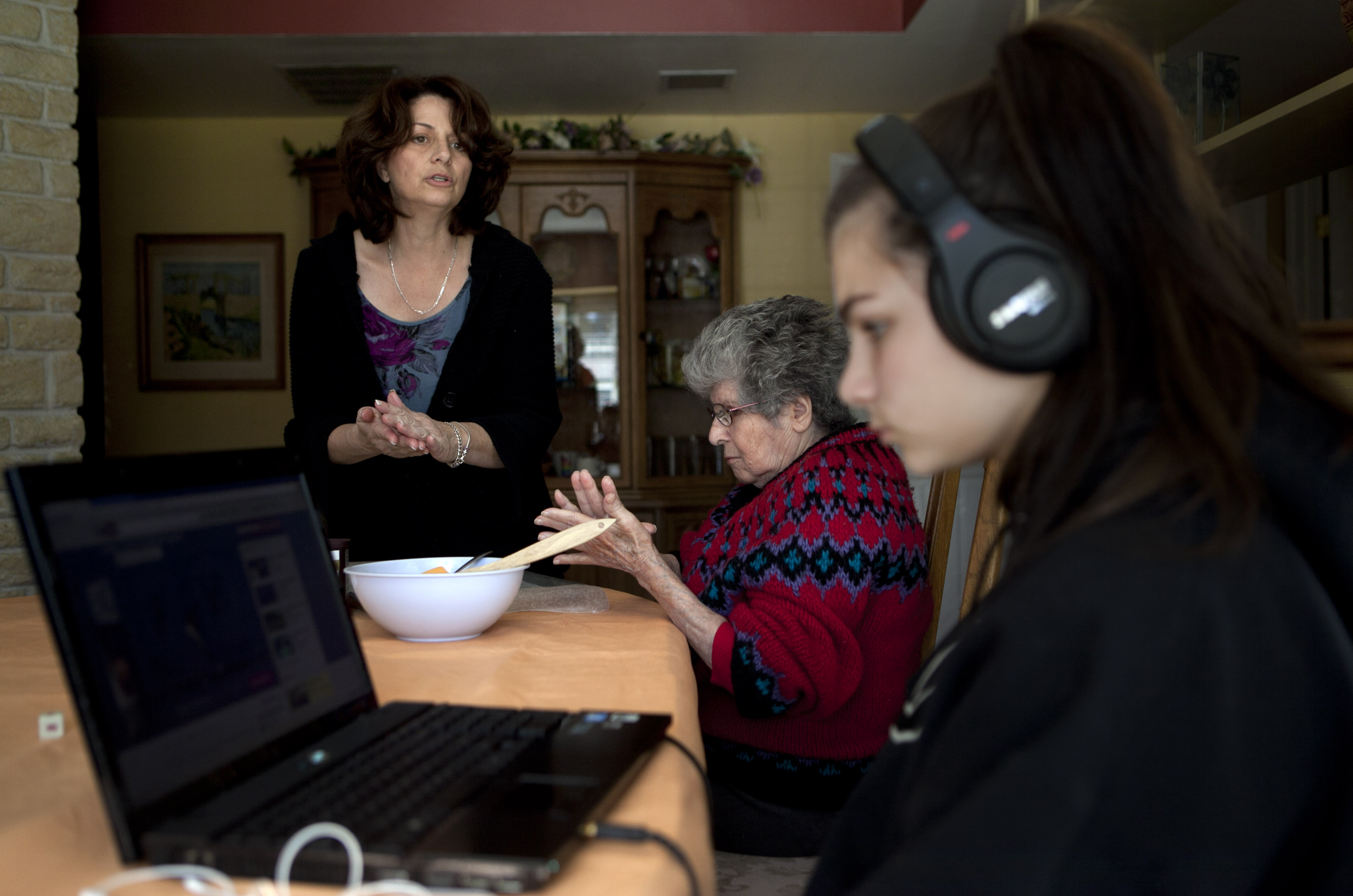 In the next 25 years, the U.S. population is expected to include 82 million Americans over the age of 65, the vast majority of whom will require some type of long-term care as they age. Policymakers, health care systems, and families are all facing the question of how to provide high-quality long-term care and how to finance that care for this country's growing senior population.
In 2013, The AP-NORC Center conducted a unique national survey investigating experiences and attitudes regarding long-term care. The survey revealed that a majority of American adults age 40 and older held several misperceptions about the extent of the long-term care services that they are likely to need in the future, and the cost of those services. Few older Americans had done substantial planning or saving for their future needs, and less than half had even talked about the topic with their families. A majority supported a variety of policy changes that would help in the financing of long-term care.
A second study was completed a year later and included new goals of describing who is receiving and providing long-term care, how those who provide care to family and close friends reflect on their caregiving experiences, and how Americans view several policy options that might improve the quality of long-term care. Many issues were tracked from 2013 to 2014, with attitudes on a majority of items remaining stable over that time.
This third survey, conducted in the spring of 2015, explores new issues, including person-centered care experiences, the role of private health insurance plans in financing long-term care, and the special challenges faced by those who provide ongoing living assistance to elderly loved ones while also providing financial support to children. At the same time, the survey continues to track long-term care attitudes and planning behaviors.
The need for long-term care services is expected to dramatically increase over the coming decades, as the senior population is expected to nearly double. With this expanding need comes a demand for ways to maintain high-quality services and to make financing such care manageable for families and governments alike. To continue contributing new data to inform policymakers and the public about Americans' understanding of and experiences with long-term care in this country, The AP-NORC Center, with funding from The SCAN Foundation, conducted 1,735 telephone interviews with a nationally representative sample of Americans age 40 and older.
Five Things You Should Know
From The AP-NORC Center's Long-Term Care Poll
Among adults age 40 and older:
Nearly 1 in 10 are both supporting a child and providing ongoing living assistance for a loved one.
Only a third say they are very or extremely confident in their ability to pay for ongoing living assistance they may need in the future.
54 percent report doing little or no planning for these needs.
1 in 5 do not know if private health insurance plans cover ongoing care in a nursing home, and over a quarter do not know if Medicare does.
Majorities support a variety of policy options that would help Americans finance long-term care.