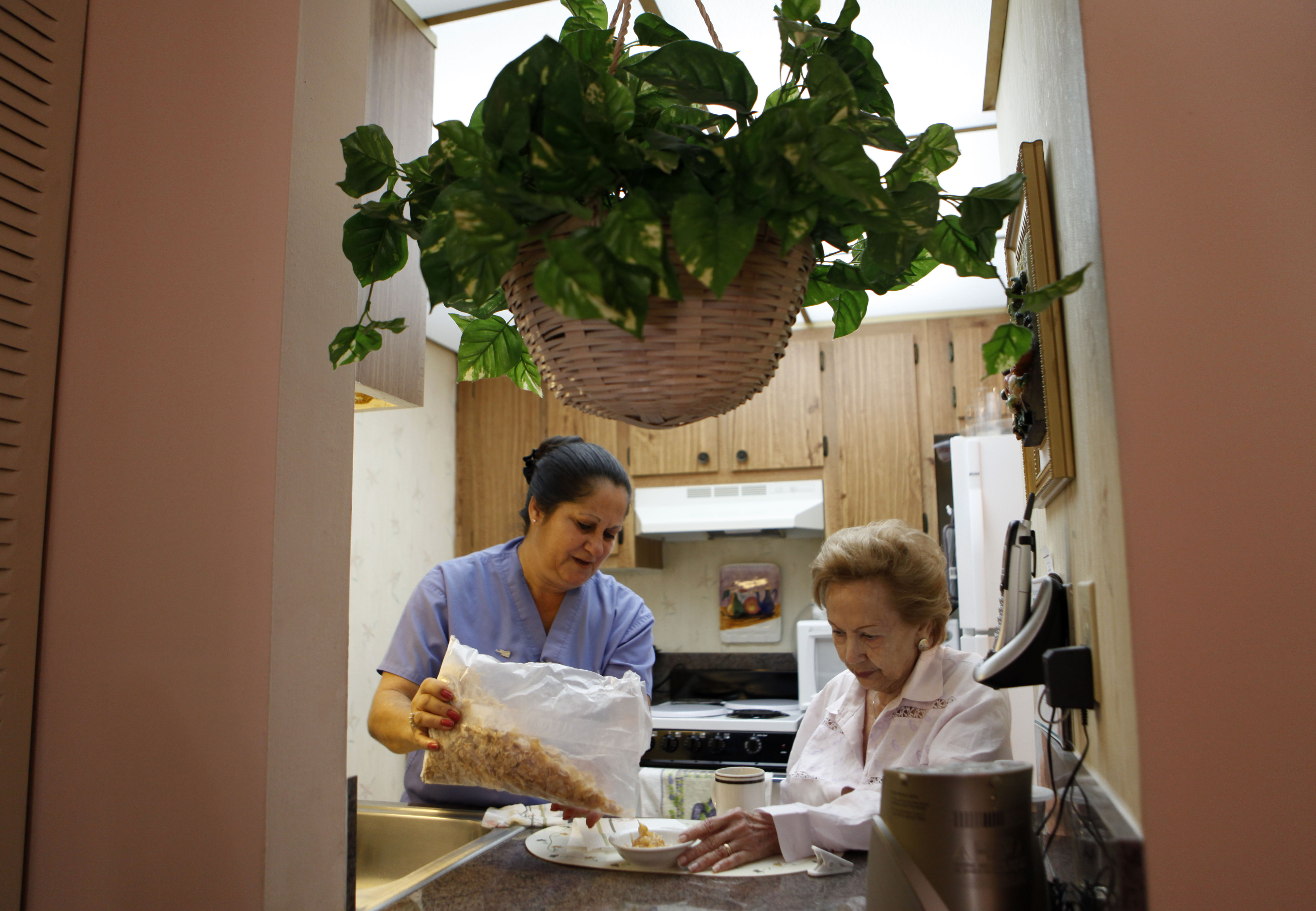 By 2030, nearly 20 percent of California's population will be 65 years or older, and the vast majority of these seniors will need long-term care services at some point. The state continues to address this population's needs through the implementation of a range of policies and programs. The Associated Press-NORC Center for Public Affairs Research has been tracking older Californians' opinions and experiences with long-term care in order to better understand where the public is on the issue.
The AP-NORC Center's 2015 survey—the third iteration of this study series funded by The SCAN Foundation— continues to show that while a large share of Californians age 40 and older say that they expect to need long-term care in the future, many have done little or no planning for their care needs and lack knowledge and confidence on the financial aspects of long-term care.
The 2015 study also provides an in-depth look at public opinion on key long-term care policy issues including how caregivers are trained and paid under the In-Home Supportive Services (IHSS) Program for eligible recipients of long-term care services. While a majority of California residents age 40 and older believe they will need long-term care at some point in the future, few are aware of this government-funded program in California that helps eligible older adults receive services in their homes.
This year, the AP-NORC Center conducted 1,735 interviews with a nationally representative sample of adults age 40 and older. The study includes an oversample of 460 Californians and 419 Hispanics nationwide age 40 and older.
Three Things You Should Know
From The AP-NORC Center's Long-Term Care Poll
Among California adults age 40 and older:
Just 27 percent are confident they have the financial resources to pay for long-term care, significantly lower than the rest of the country.
Nearly 3 in 10 mistakenly believe Medicare covers ongoing care in the home by a licensed home health care aid; a third don't know if it does or does not.
Less than one-third say they are aware of the state's In-Home Supportive Services Program, a government-funded program to provide eligible older adults with care in their homes.