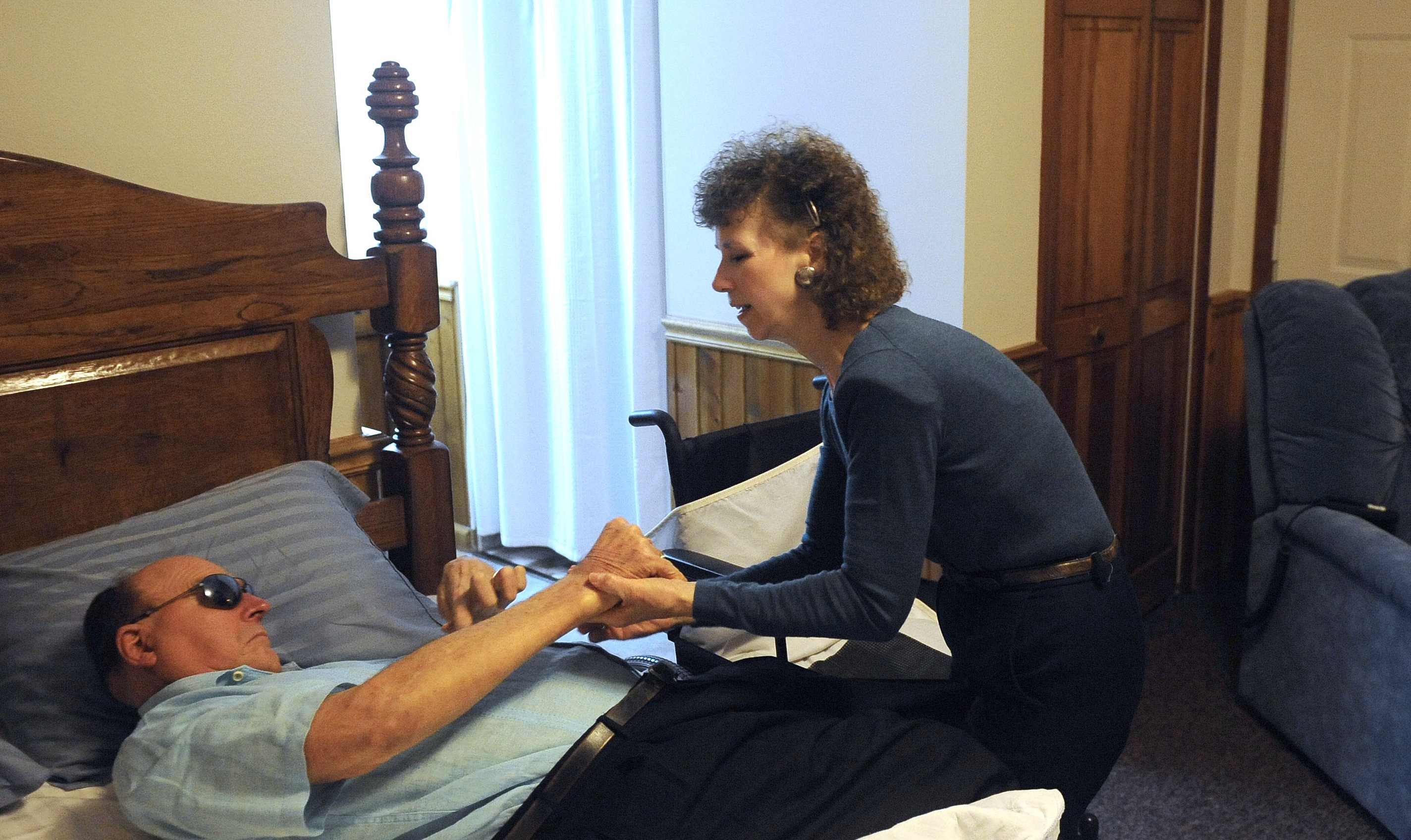 Person-centered care is an approach to health care and supportive services in which care is directed by the individual needing care and allows him or her to identify their goals, preferences, and desired outcomes in an effort to improve their overall quality of life. However, there is no single approach to providing person-centered care. As government agencies and health care providers work to design and integrate person-centered care into long-term care planning, understanding older adults' attitudes toward different approaches is important for developing and communicating these concepts.
The Associated Press-NORC Center for Public Affairs Research, with funding from The SCAN Foundation, conducted a survey of adults age 40 or older, which measured attitudes toward person-centered care policies. The survey shows that there is widespread belief that such policies will improve the quality of long-term care for those who need it. At least 6 in 10 Americans age 40 or older say each of seven person-centered care proposals would be helpful in improving the quality of ongoing living assistance.
While there is mass support for these policies, the extent of that support differs among demographic groups. For example, women—who make up a larger share of those who have provided long-term care—are more likely than men to say that each of the proposals would be helpful. These differences are highlighted in this issue brief and data interactive.