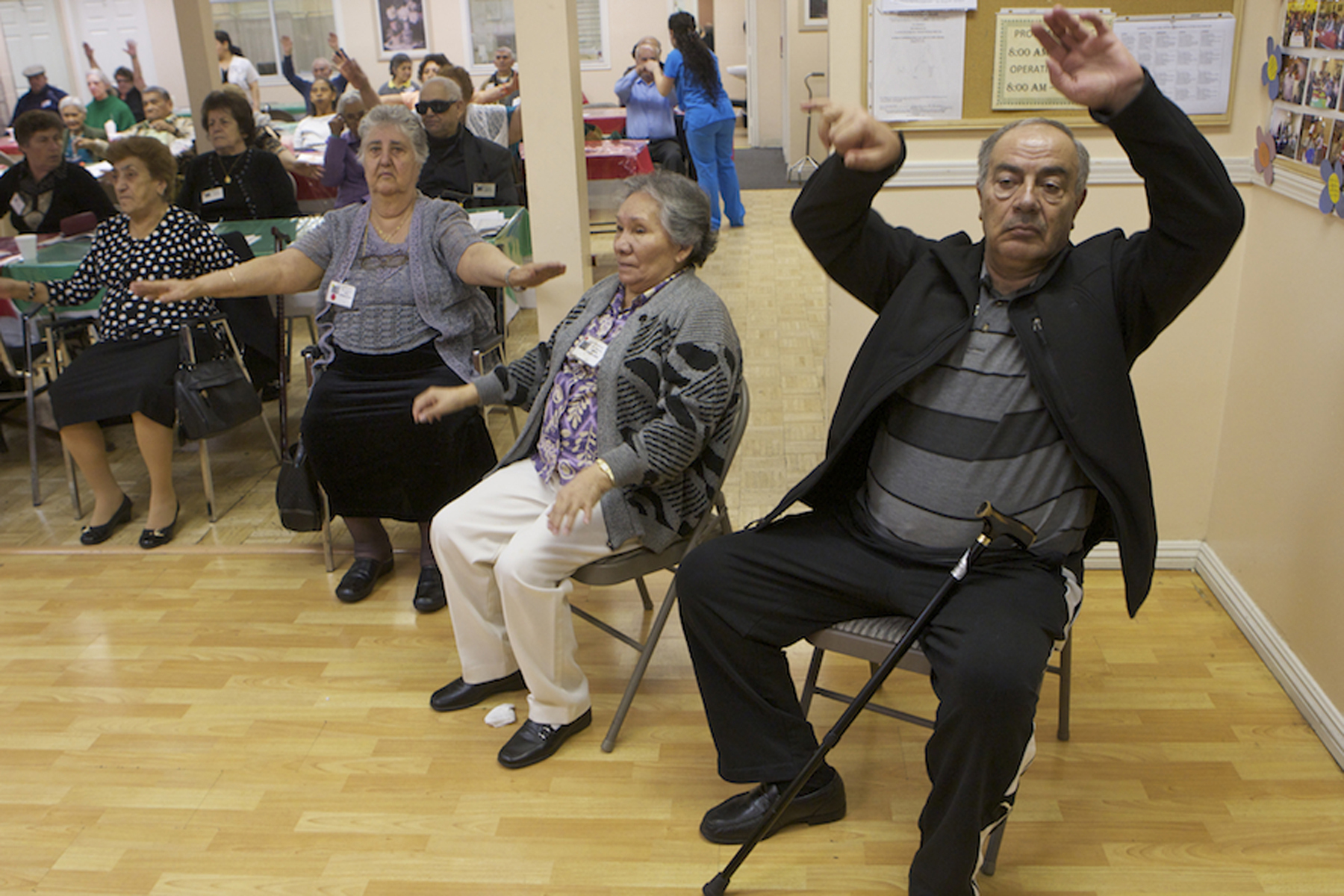 The Associated Press-NORC Center for Public Affairs Research, with funding from The SCAN Foundation, is undertaking a series of major studies on the public's experiences with, and opinions and attitudes about, long-term care in the United States. An objective of the 2014 study was to dig deeper into the experiences and opinions about long-term care among Californians age 40 or older. According to the California Department of Finance, adults age 65 and older will comprise about 19 percent of the state's population by 2030. At the same time, the state's senior population is growing more diverse—by 2020, white residents will make up 55 percent of those age 65 and older, Hispanics will make up 22 percent, Asians 15 percent, and blacks 5 percent. The implementation of policies in the state to address long-term care among certain populations—such as the Coordinated Care Initiative that changes the way long-term care is delivered to low-income seniors and individuals with disabilities—makes tracking opinion in this state important for understanding evolving attitudes on the issue.
California's diverse aging population, moreover, allows for a closer examination of how a variety of demographic groups—including foreign-born adults, those in multilingual households, and those in multigenerational households—experience long-term care in America.
In order to produce new and actionable data about the aging population to inform the dialogue surrounding long-term care issues, the AP-NORC Center conducted 1,745 interviews with a nationally representative sample of adults age 40 or older. The study also included an oversample of 485 Californians and 458 Hispanics nationwide age 40 or older.