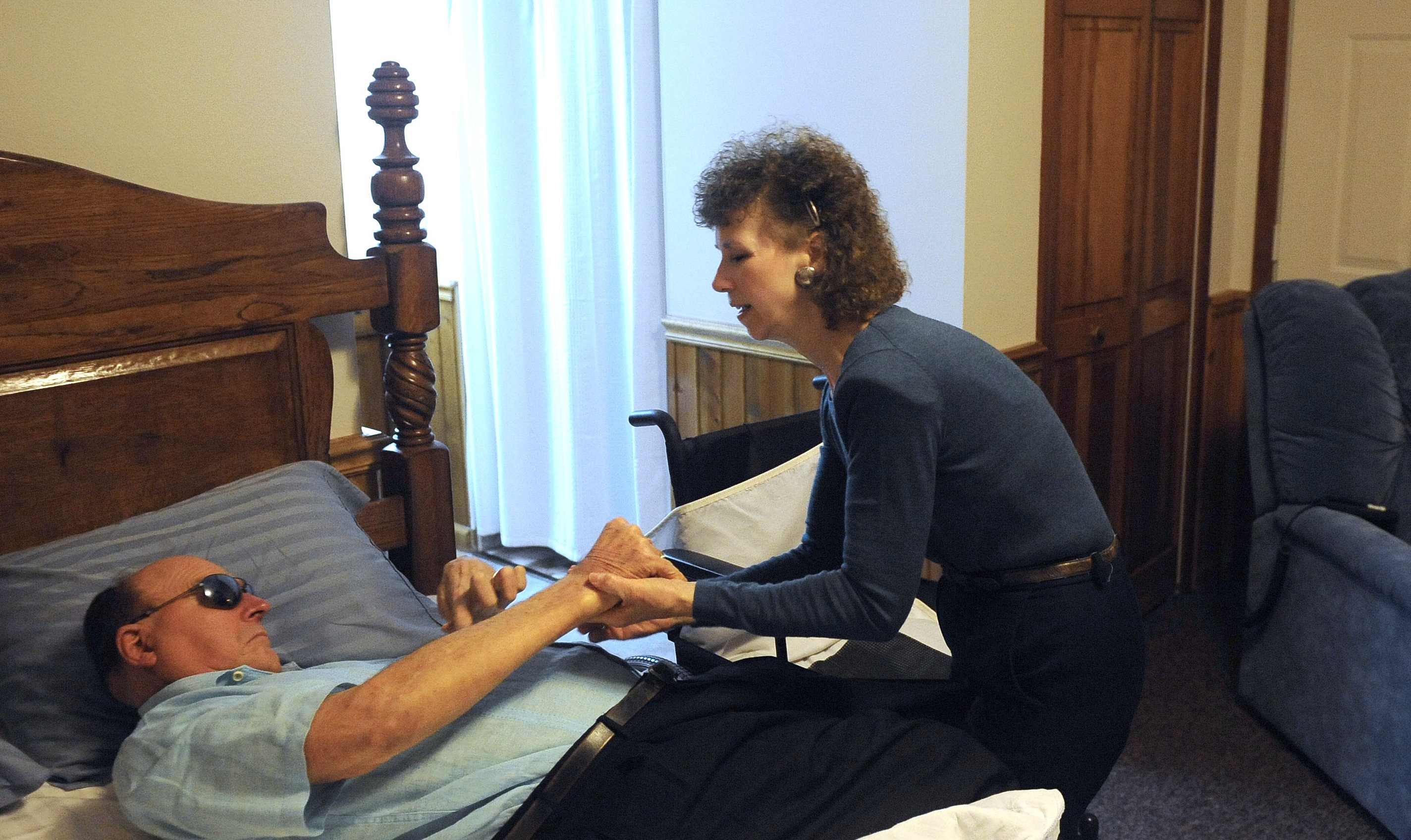 In 2013, the Associated Press-NORC Center for Public Affairs Research undertook a major study of public attitudes related to long-term care in the United States. The report found that few Americans age 40 or older are prepared for long-term care—care that they expect to need in the future—and even fewer understand the financial costs involved. The survey revealed that Americans 40 or older are counting on their families to provide assistance for them as they age, and that a majority support a variety of policy options for financing long-term care.
The aim of this second study is to understand better who is providing and receiving care, how caregiving impacts family relationships and personal experience, how Americans 40 or older use information on long-term care, and which policy measures they think would improve long-term care.
This survey tracked many questions from the 2013 study, and found that most indicators remained relatively stable, including Americans' understanding of the long-term care system, personal experiences with long-term care, opinions about their own and loved ones' future care needs, and the extent to which they are planning for their own or their families' long-term care. This survey does reveal changes in opinions on a couple of key public policy issues.
In order to produce new and actionable data about the aging population to inform the national dialogue surrounding long-term care issues, the AP-NORC Center, with funding from The SCAN Foundation, conducted 1,419 interviews with a nationally representative sample of adults age 40 and over.